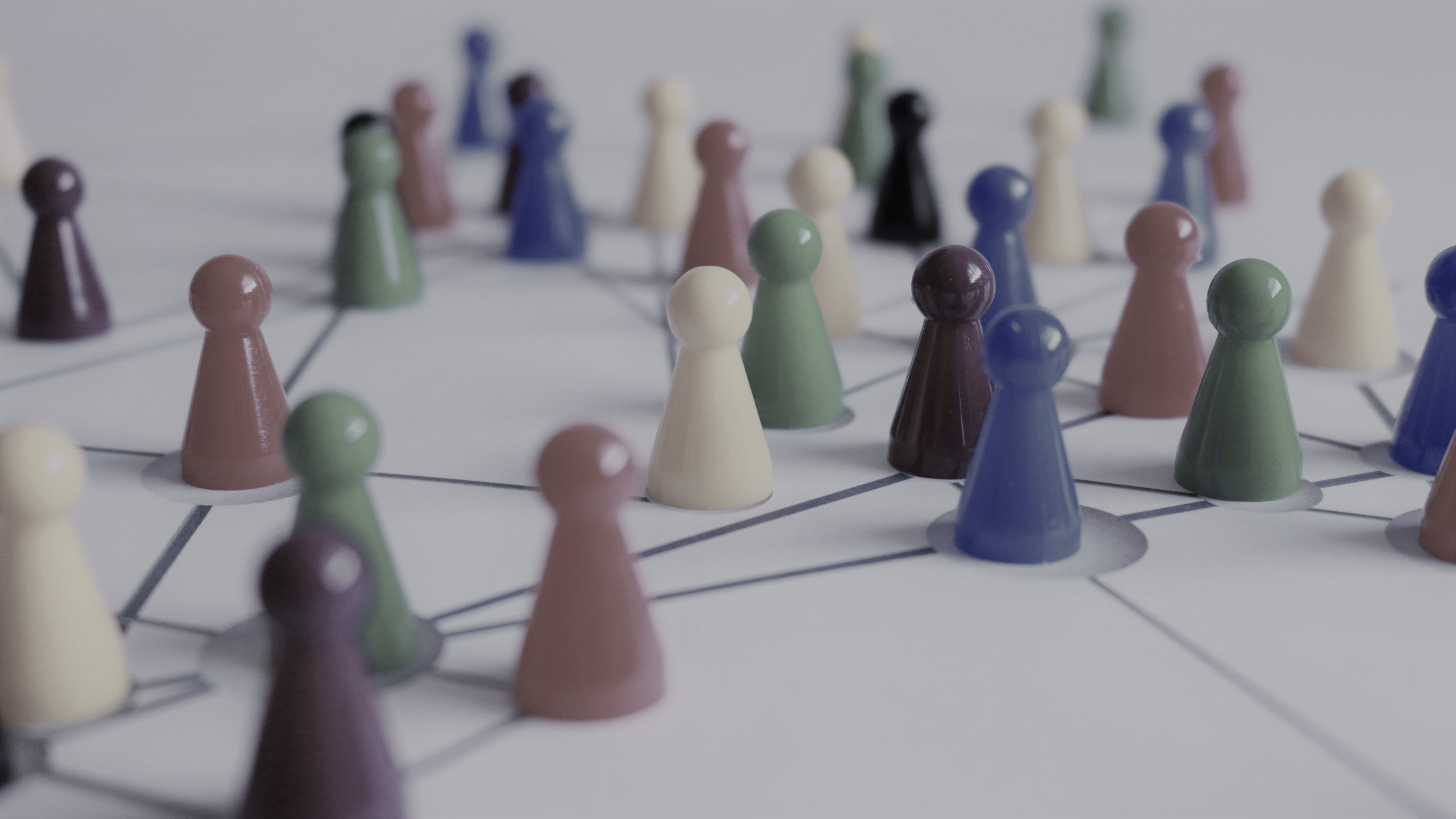 Global Network
As a result of our deployments abroad – in particular in the UAE as a global melting pot – we have established an active and rich network in the world's key financial markets. Our clients benefit from our business connections throughout Europe, the Middle East, North America, and Asia Pacific. This includes close relationships to private and institutional investors, advisors and senior management of various corporations.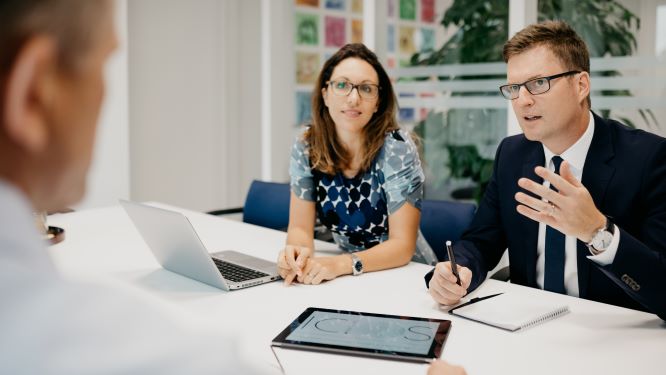 Multiple Perspectives from Senior Finance Professionals
We have worked for large financial advisory firms, SWFs, PE funds, and banks, and engaged with a multitude of clients from various industries. We therefore understand the needs and expectations of various stakeholders and can advise young and mid-cap companies, ventures, funds and family offices, leveraging our financial expertise. In addition, we cooperate with audit firms, legal, tax and financial advisors to serve the needs of our clients.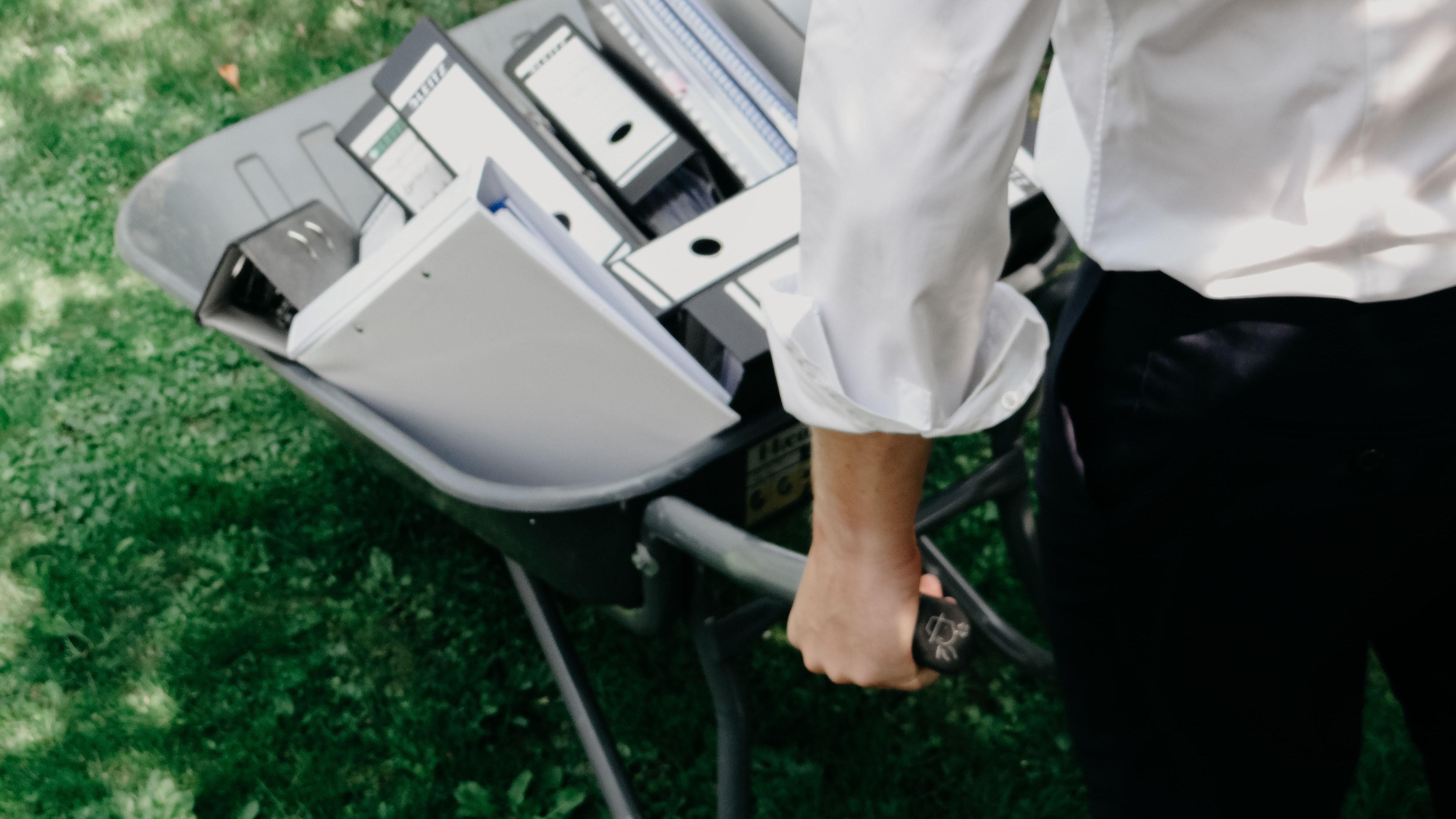 Additional Capacities
As your extra set of hands and your extra pair of eyes, we are available as a flexible resource to manage your "special projects". Your own resources can thereby continue to focus on their core business without any unnecessary interruptions. The management of complex projects at various seniority levels and the coordination of multiple stakeholders is one of our key competencies.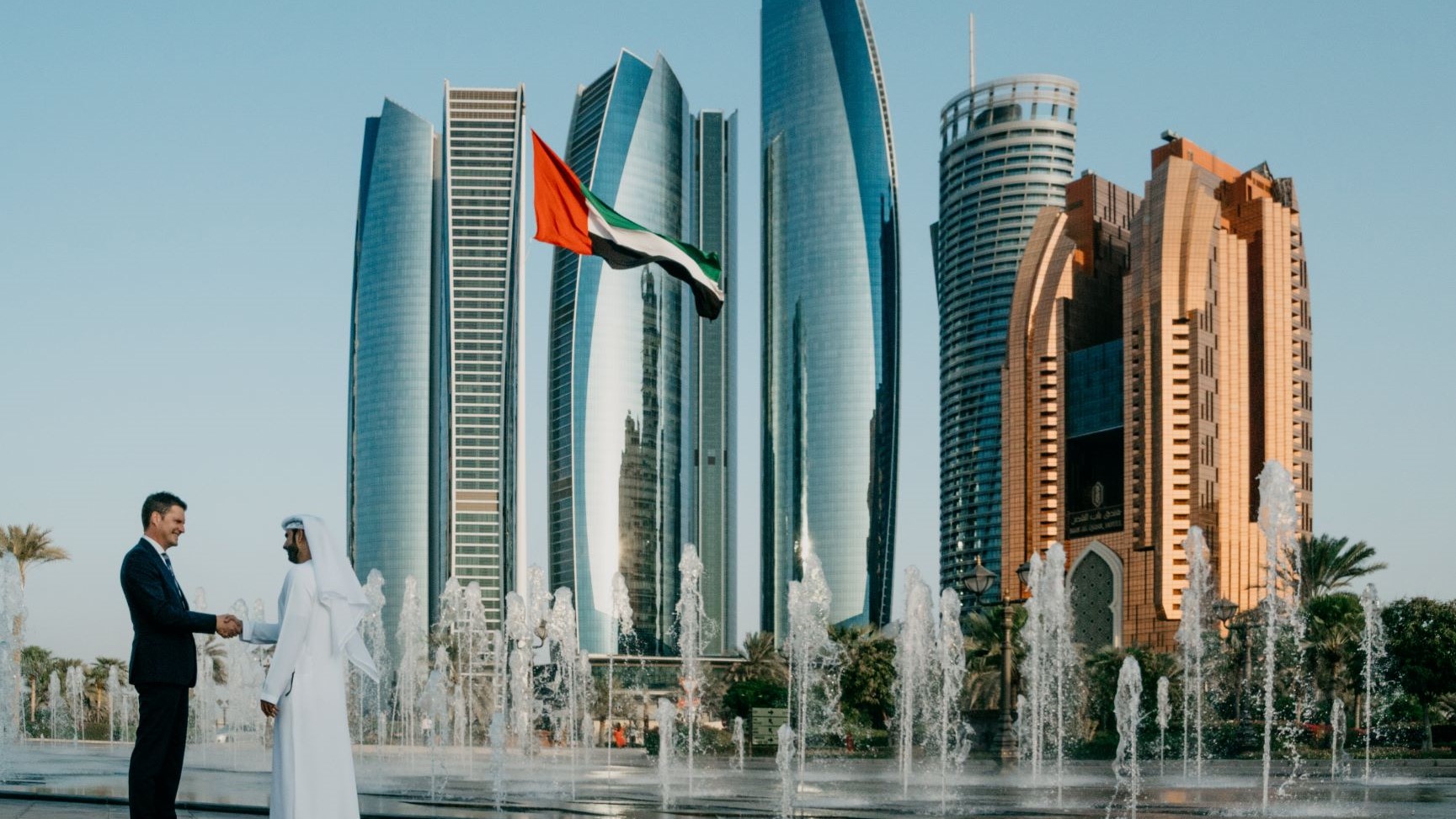 Cultural Bridge
Having worked in 12 countries with more than 40 nationalities from all continents, we understand the benefits and challenges of cultural diversity and believe that this comprehension is of utmost importance in today's cross-border business relationships. We provide our guidance and coaching tips to you and can act as an insightful intermediary, in particular for any business development activities in the Middle East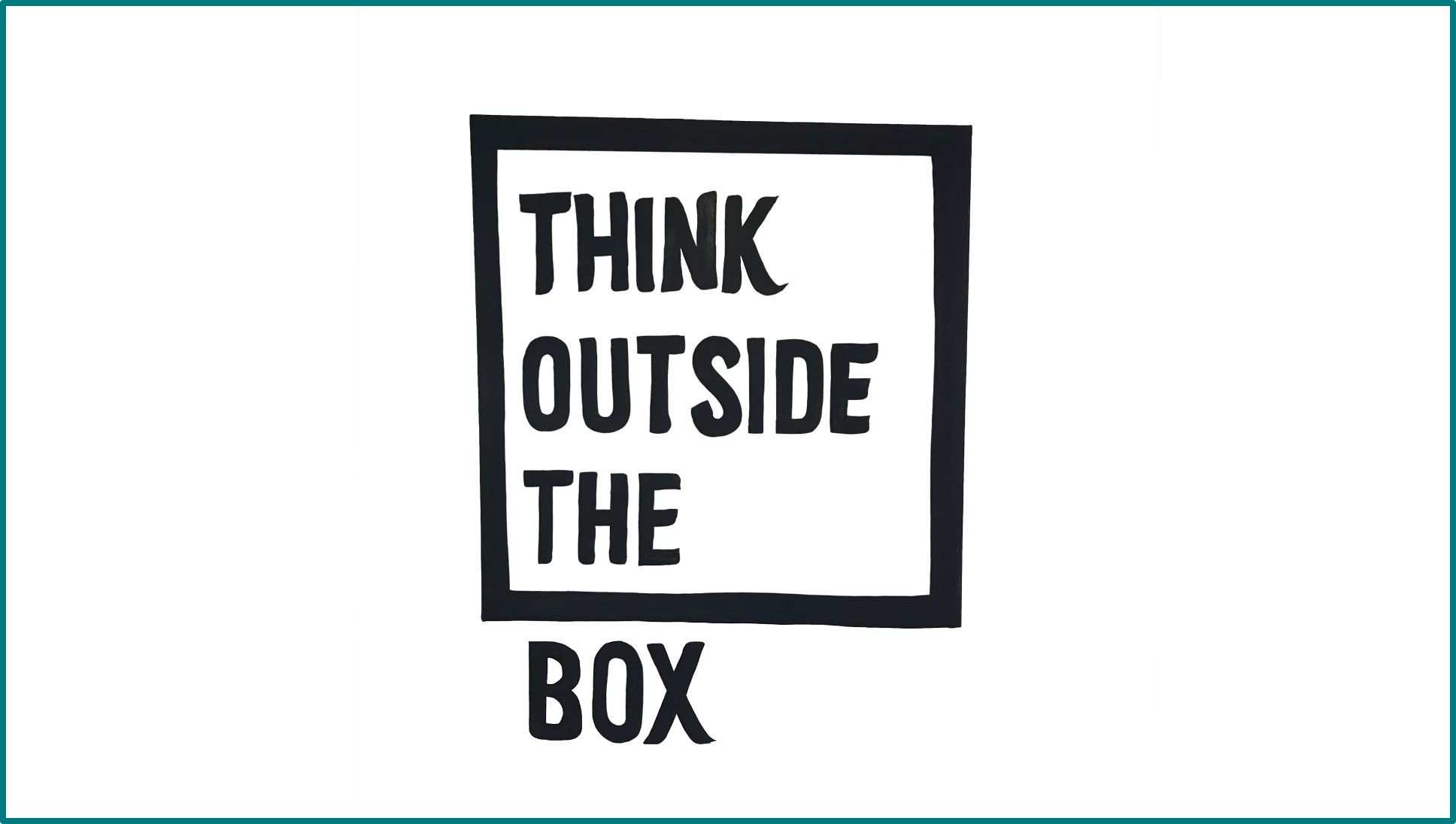 "Hands-on" Work Style
Our clients value the trustful and long-term relationship we establish with them. Our approach is cooperative and we cultivate an honest and constructive communication style. As experienced advisors, we create structure and transparency in your projects, and ensure an outcome that is tailor-made for you and ultimately adds value to your business.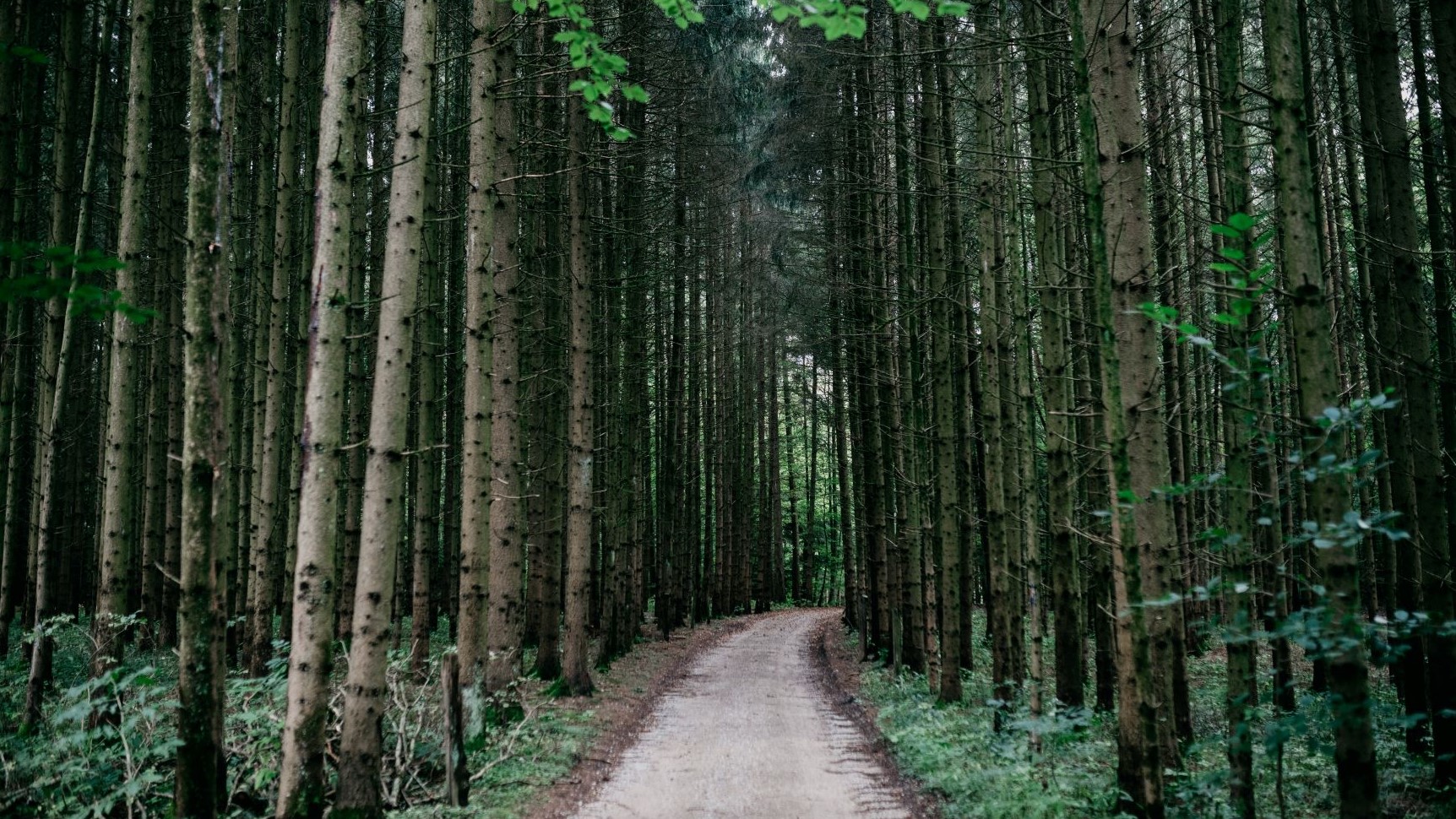 Absolute Commitment
We are your trusted counsel, your reliable support, your flexible solution.
Please do not hesitate to reach out. We are excited to meet you and work with you.